Welfare Benefits Service
Lochfield Park employs a Welfare Benefits Officer to help tenants to maximise their income.
Our Welfare Benefits Officer can support tenants;
apply for housing benefit,
apply for benefits such as Universal Credit, Personal Independence Payment and Employment and Support Allowance,
assist with appeals,
apply to discount schemes such as the Scottish Welfare Fund and Cold Weather Payments.
Over 2017-2018, our Welfare Beneftis Officer assisted the local community with 1897 benefit inquiries.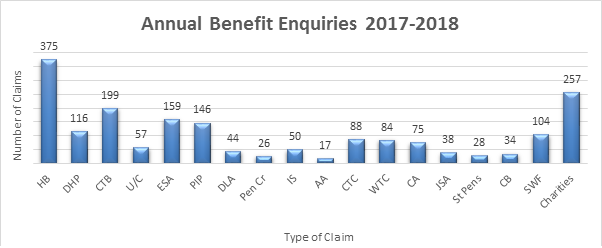 Income Maximisation Services