Garden Maintenance
Annual Garden Competition
Lochfield Park runs an annual Garden competition. Prizes are awarded to;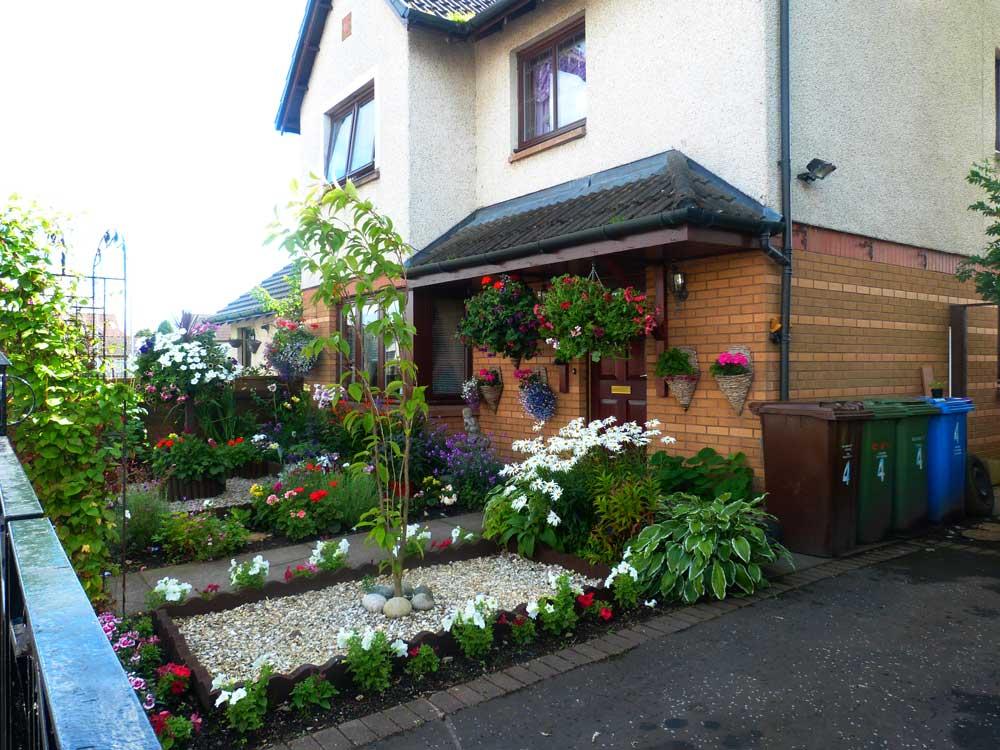 Best Garden,
Best Tenemental Garden,
Runner Up,
Most Improved Garden,
Commended Garden.
The winners will be presented at our Annual General Meeting in September with the Best Garden receiving the Lochfield Park Garden Competition Plaque.
Do you know someone with a well-kept garden? Nominations can be given to any member of staff at the Lochfield Park office by calling 0141 771 2228 or emailed to info@lochfield.co.uk .
Assisted Garden Maintenance Scheme
Tenants who are unable to maintain their own garden due to ill health or frailty are eligible for the above service. The cost of the Assisted Garden Maintenance Service is £80 which relates to 12 cuts April- September.