Universal Credit
Easterhouse Live Date:
5th December 2018
These videos will let you know what Universal Credit is, how to make a claim and allow you to preview your Journal.
For more information on Universal Credit, please visit the Government website at https://www.gov.uk/universal-credit .
Claiming UC
To apply for Universal Credit at www.gov.uk/universal-credit, you must have a bank account and an email address.
Remember to include details of your rent charge when you claim Universal Credit so that your housing costs are included in your claim.
Housing Costs
Universal Credit payments include any housing costs that you are entitled to. You now have to pay your rent to your landlord (Lochfield Park) as soon as you receive your Universal Credit payment.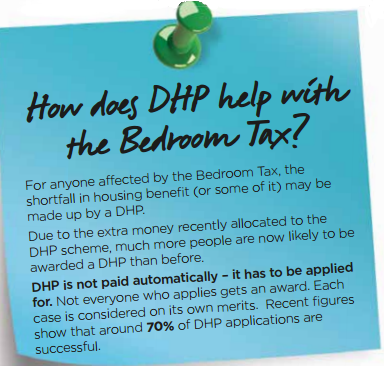 Welfare Benefit Service
If you require any assistance with applying for Universal Credit, please contact our Welfare Benefits Officer on 0141 771 2228.
| File Description | File | Size |
| --- | --- | --- |
| Glasgow City Council Univeral Credit Poster 1 | | 1012KB |
| Glasgow City Council Universal Credit Poster 2 | | 994KB |
| Glasgow City Council Universal Credit Poster 3 | | 91KB |
| Universal Credit Advice- Housing Benefit (January 2019) | | 147KB |
| Universal Credit Change of Circumstances Info | | 99KB |
| Universal Credit Claim Requirements | | 204KB |
| Universal Credit Summer Newsletter 2019 | | 307KB |